Why the choice of Colmar?
Colmar is the capital of the Alsace wines, the old town, the museum. Colmar is situated in middle of the plain of Alsace. Visit the old town of Colmar, its old protected districts, thanks to its circuit discovery. Discover its museums: Unterlinden museum, Bartholdi museum, natural history museum, museum of the toy. Its fountains: Schwendi, Roesselman, Bruat.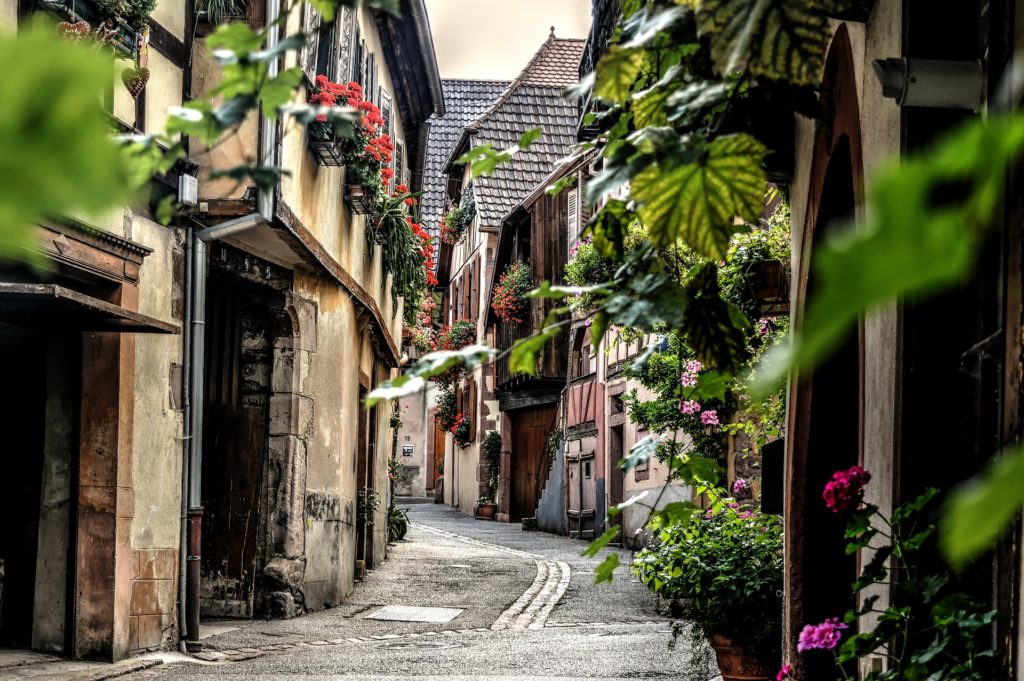 Its monuments: house of Heads, house Pfister, the Ancient Customs (Koifhus), ancient Guardroom, Collegiate church St Martin, Church St Matthieu,
Its districts: quay of the fishmonger's shop, the district of the Tanners, Small Venice, of day but also of night under the new illuminations,
Its statue of Liberty, its boating center and naturally its Christmas markets all December long.
Allowing you to visit easily without losing time to find some room each day, Colmar is the ideal place to stay.
Near from the most beautiful village of the vineyard and of the wine route, route and highway (free) take you fast to Strasbourg (45 min), Mulhouse (30 min), Gérardmer (55 min), Europapark in Germany (55 min), Saarbrücken in Germany (2 hrs).